IV Therapy, Women's & Men's Hormones, Anti-Aging, Weight Loss & Management, and Nutrition
Ultra Health & Wellness was conceived to provide physician guided care to assist with healthier and slower aging, appropriate fat loss, better functioning of our digestion, sleep, sex lives, and intellectual pursuits as well as better results from fitness programs. Living and being physically active inevitably leads to the potential for injury, our bodies are constantly in a state of healing. We need to do everything possible to assist our bodies with healing so that we may resume pursuing our passions and live our best lives.
The O-Shot®
A non-surgical treatment that helps to increase sexual arousal and rejuvenate the vagina. Patients report stronger and more frequent orgasms, increased natural lubrication, and greater arousal after having the procedure.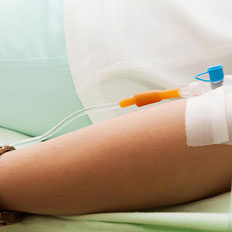 IV Therapy
Need an occasional simple boost or more intensive therapy to treat a serious medical problem?
Women's Hormones
Optimal wellbeing involves achieving and maintaining a proper hormonal balance.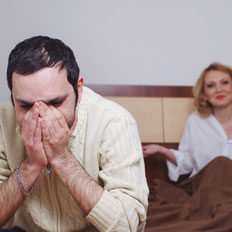 Men's Hormones
Nearly 40 percent of men over 45 have subnormal testosterone levels.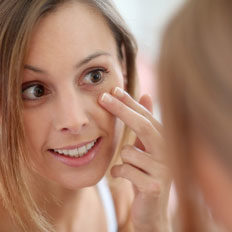 Anti-Aging
Prevent or delay the disease of aging, loss of vitality, strength, mental capacity and more.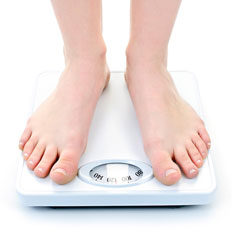 Weight Loss
Obesity is associated with increased risks for heart disease, diabetes, back pain and more.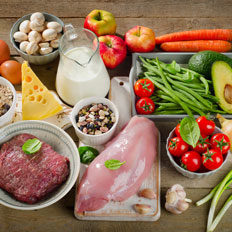 Nutrition
Our programs will help start or optimize your journey to better health.